Most Popular Posts in the Past Year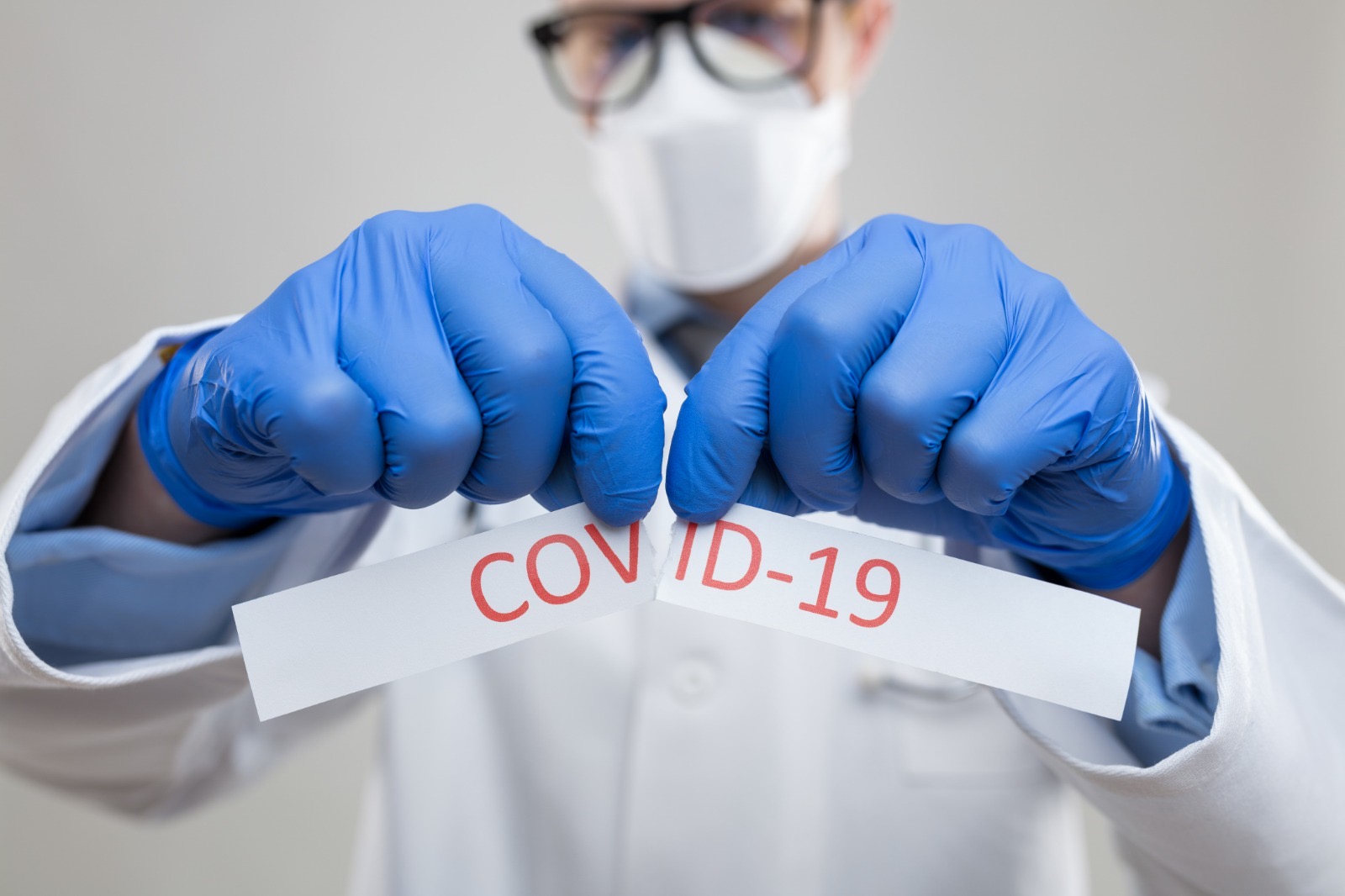 1. How Should We Respond to COVID-19?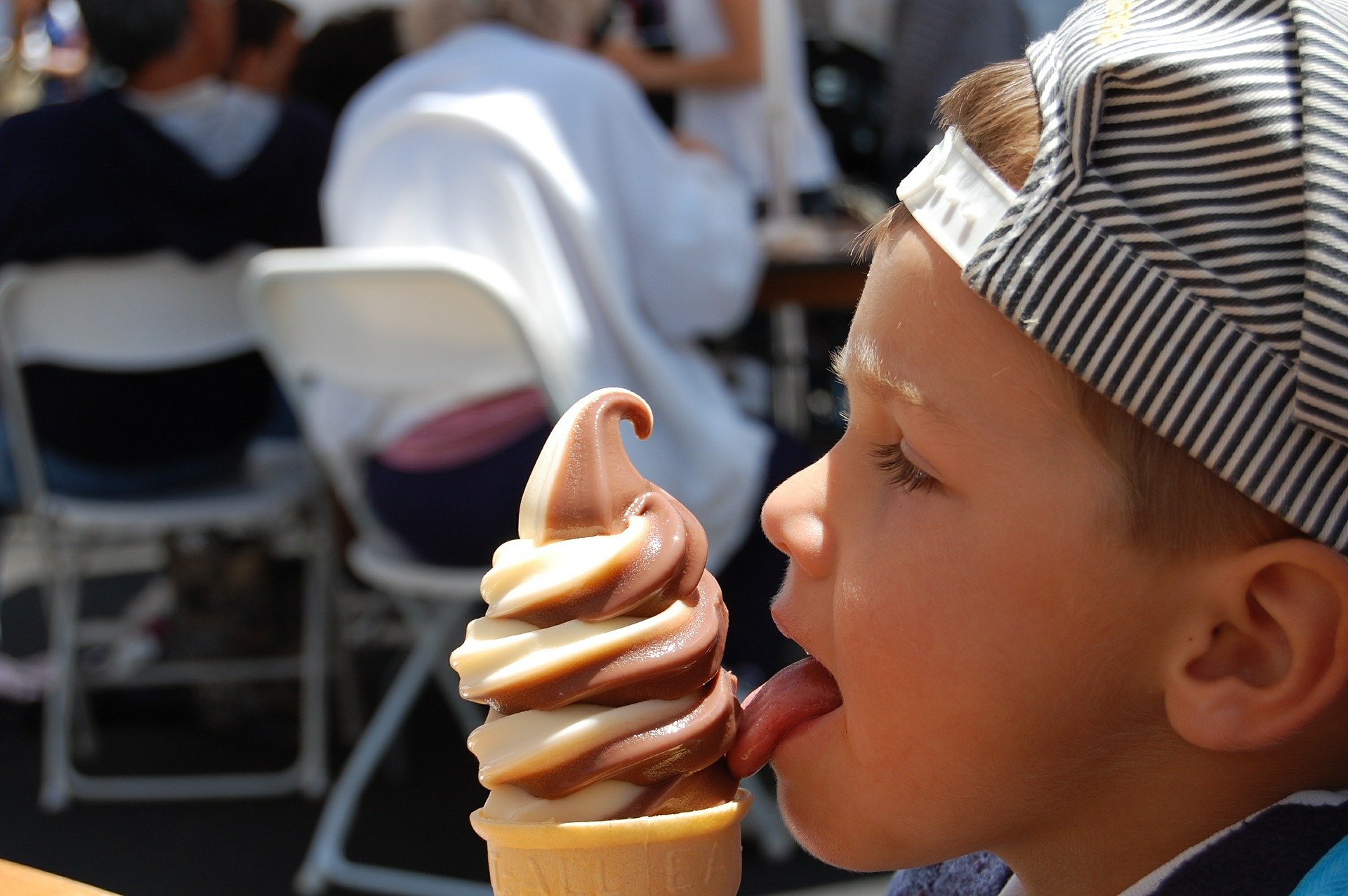 2. A Fundamental Philosophy of Fun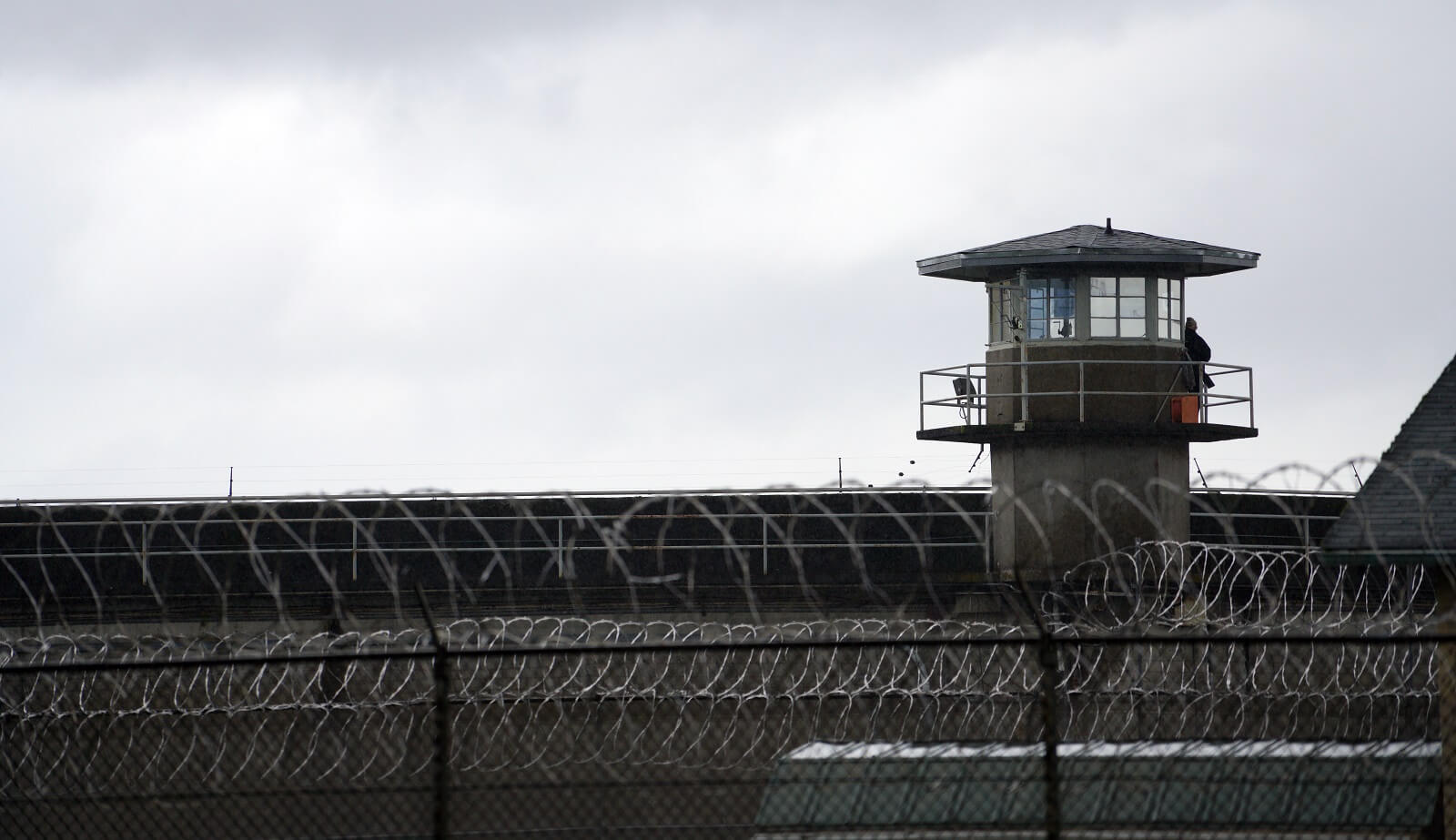 3. Persecution: What Do You Mean?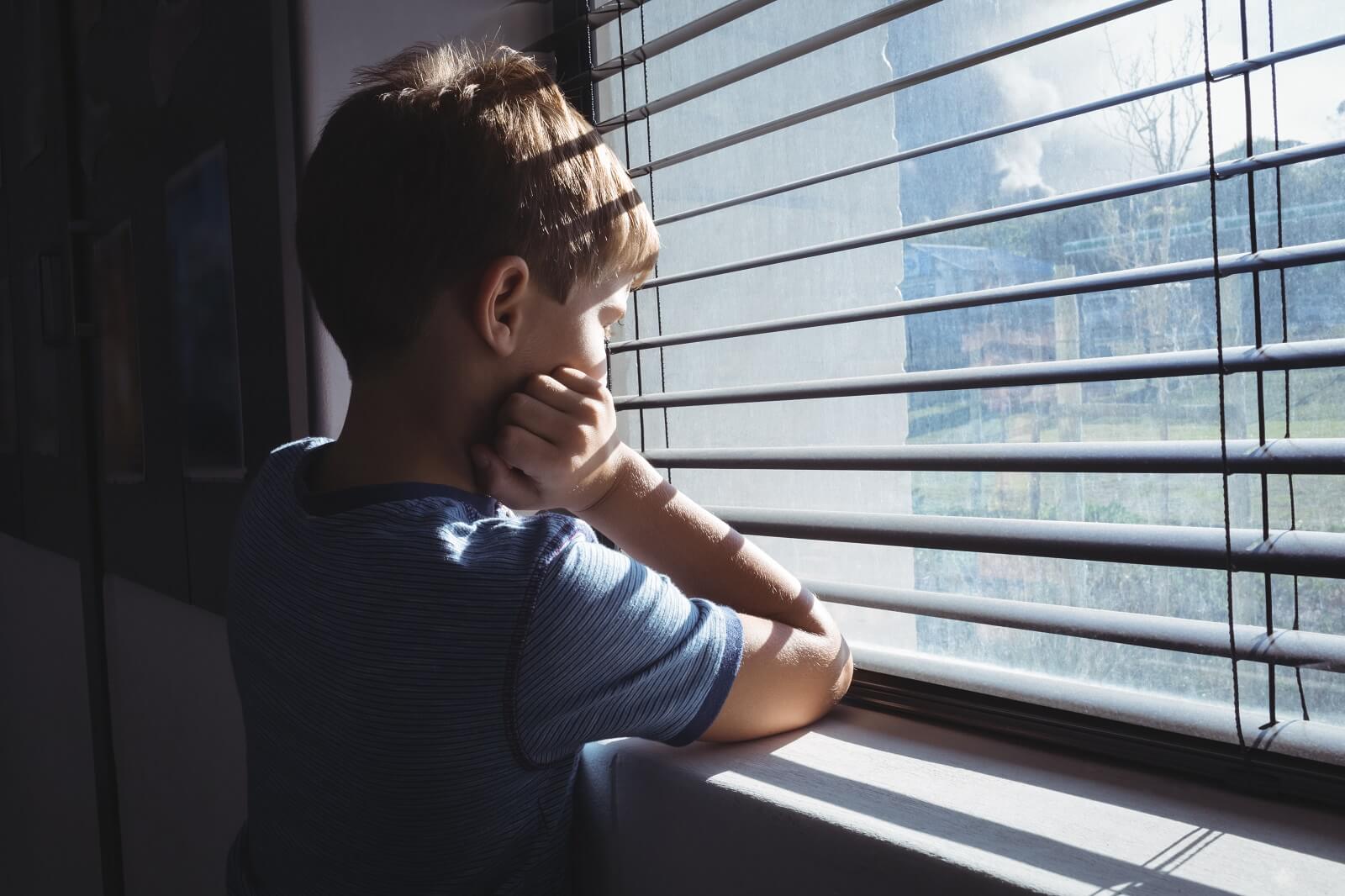 4. Lessons Learned in Quarantine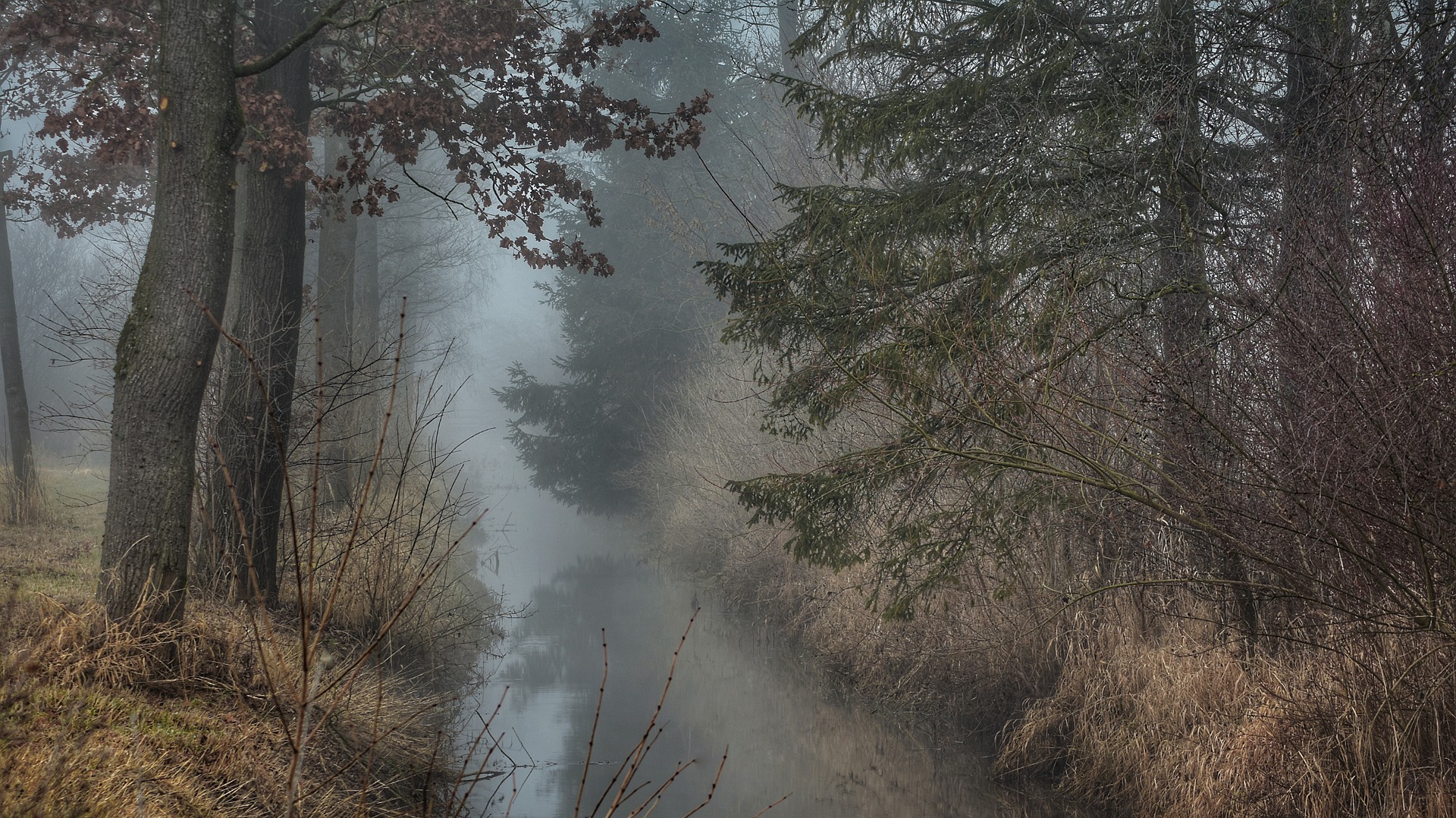 5. Enduring Suffering: A Personal Journey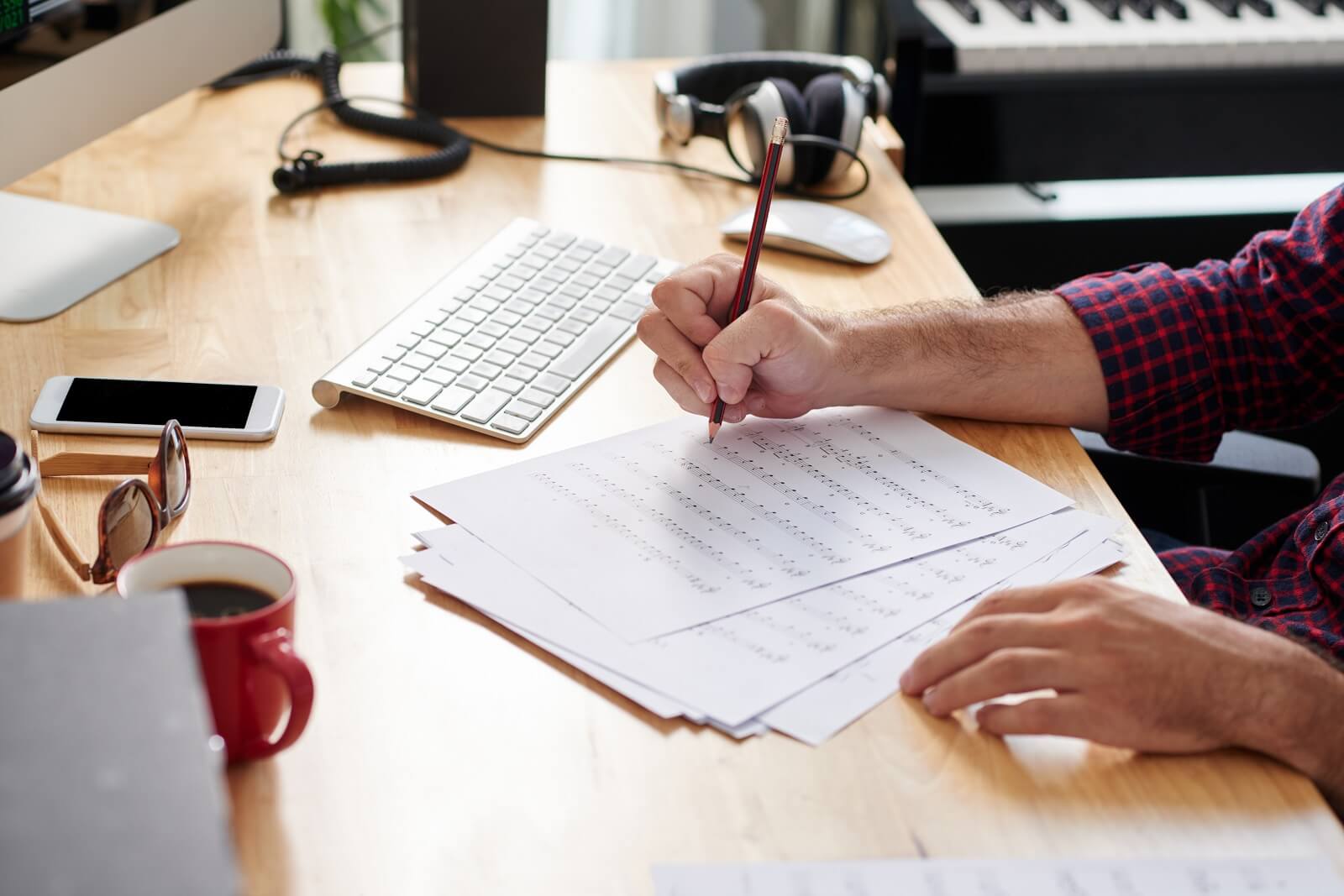 6. How Do We Assess Value in Music?
Disclaimer: For many of us, COVID-19 has drastically changed "normal" hospitality. We can all struggle to know how to use our homes to minister to others. I would encourage you all to not lay aside hospitality but instead seek for new, creative ideas to use your home...
read more