Most Popular Posts in the Past Year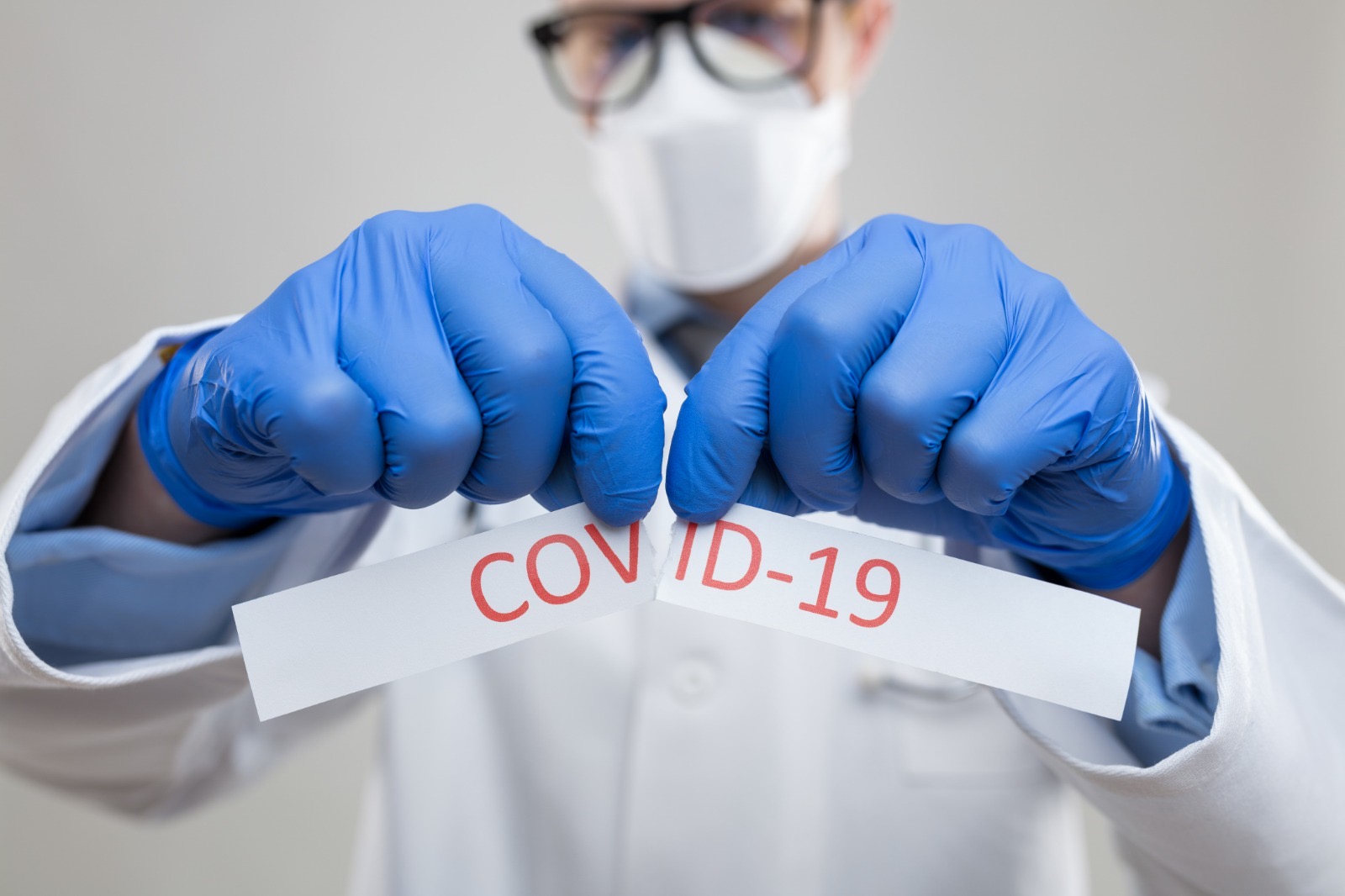 1. How Should We Respond to COVID-19?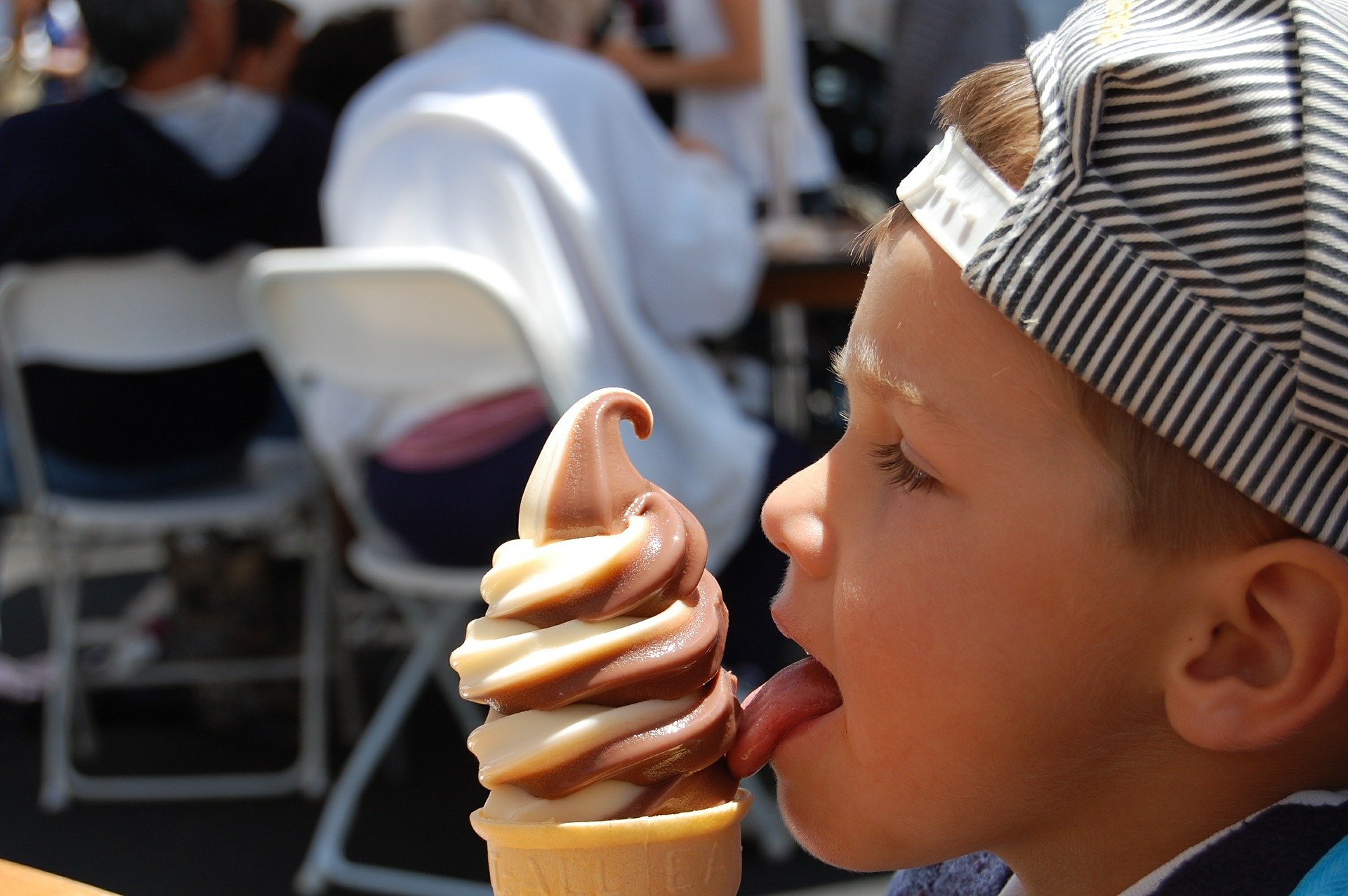 2. A Fundamental Philosophy of Fun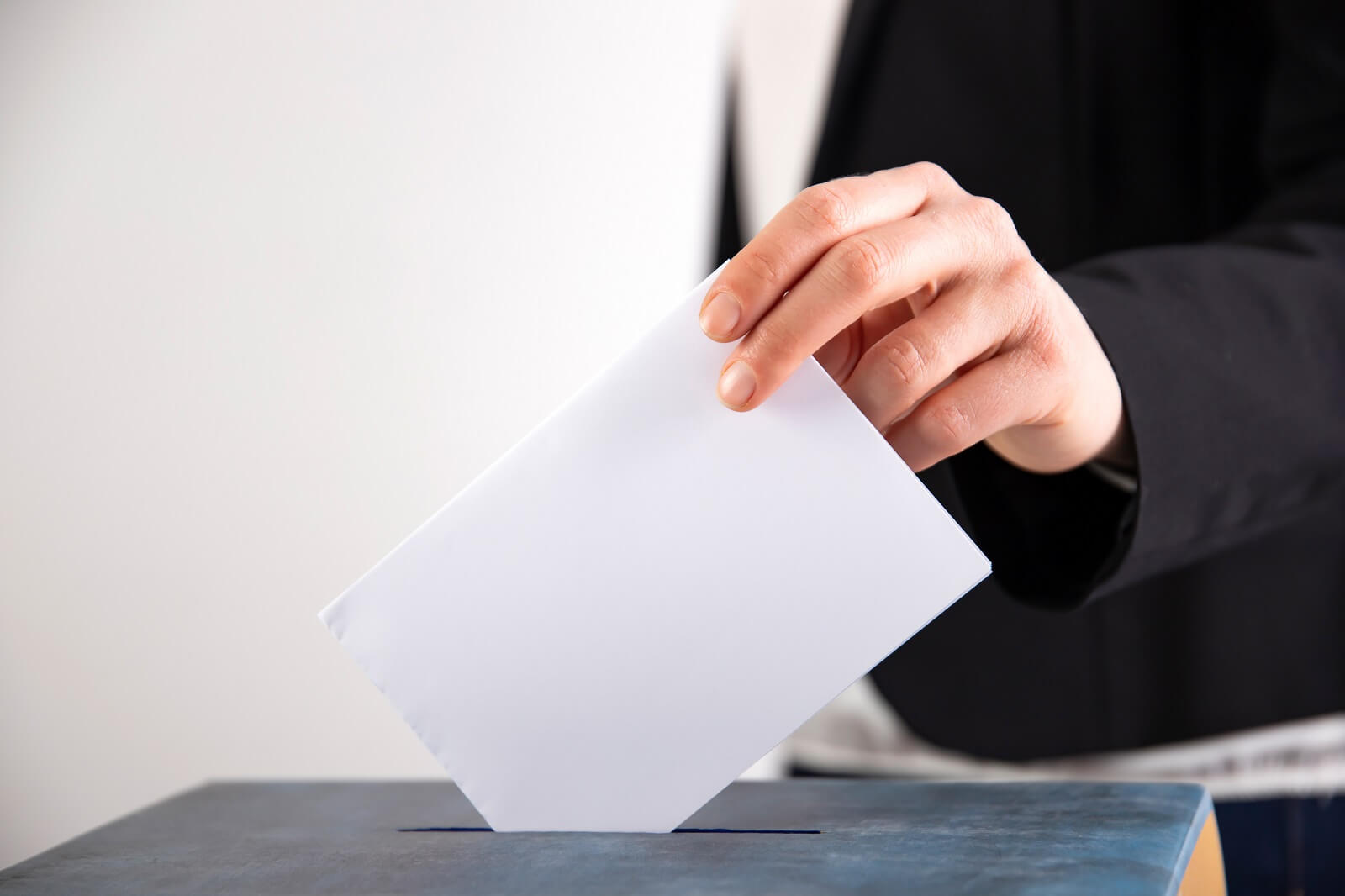 3. I Won't Be Voting Tonight. Here's Why.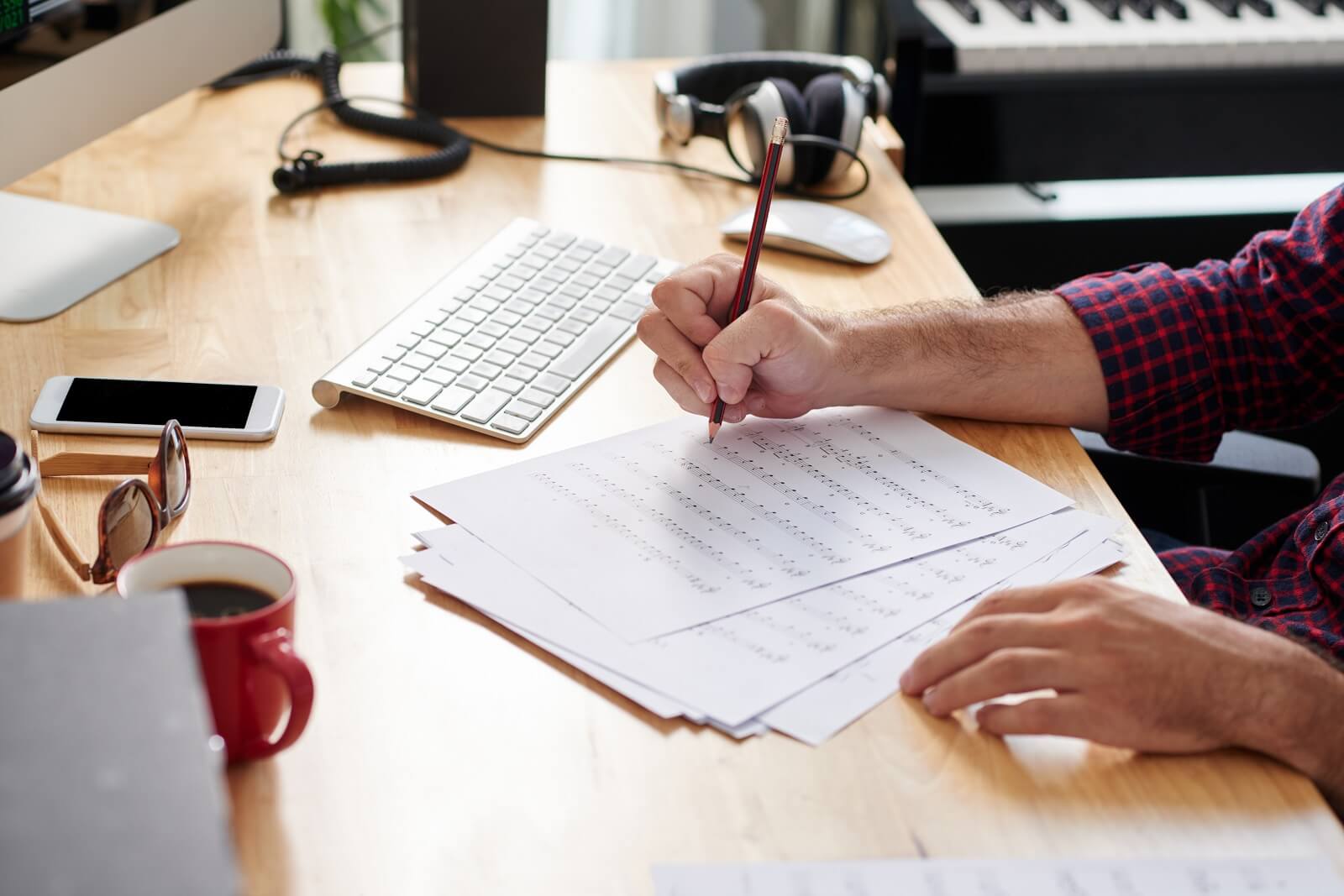 4. How Do We Assess Value in Music?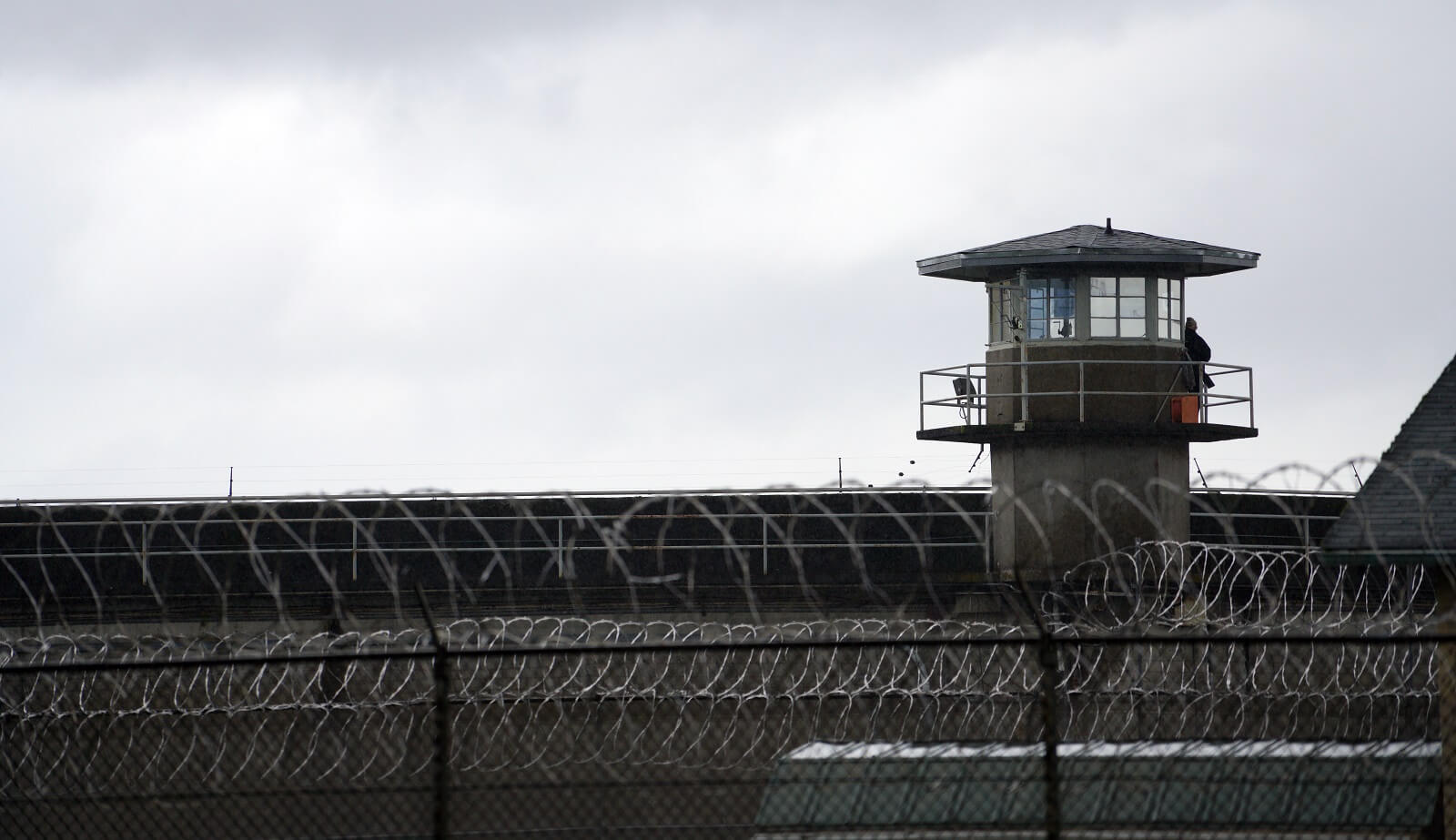 5. Persecution: What Do You Mean?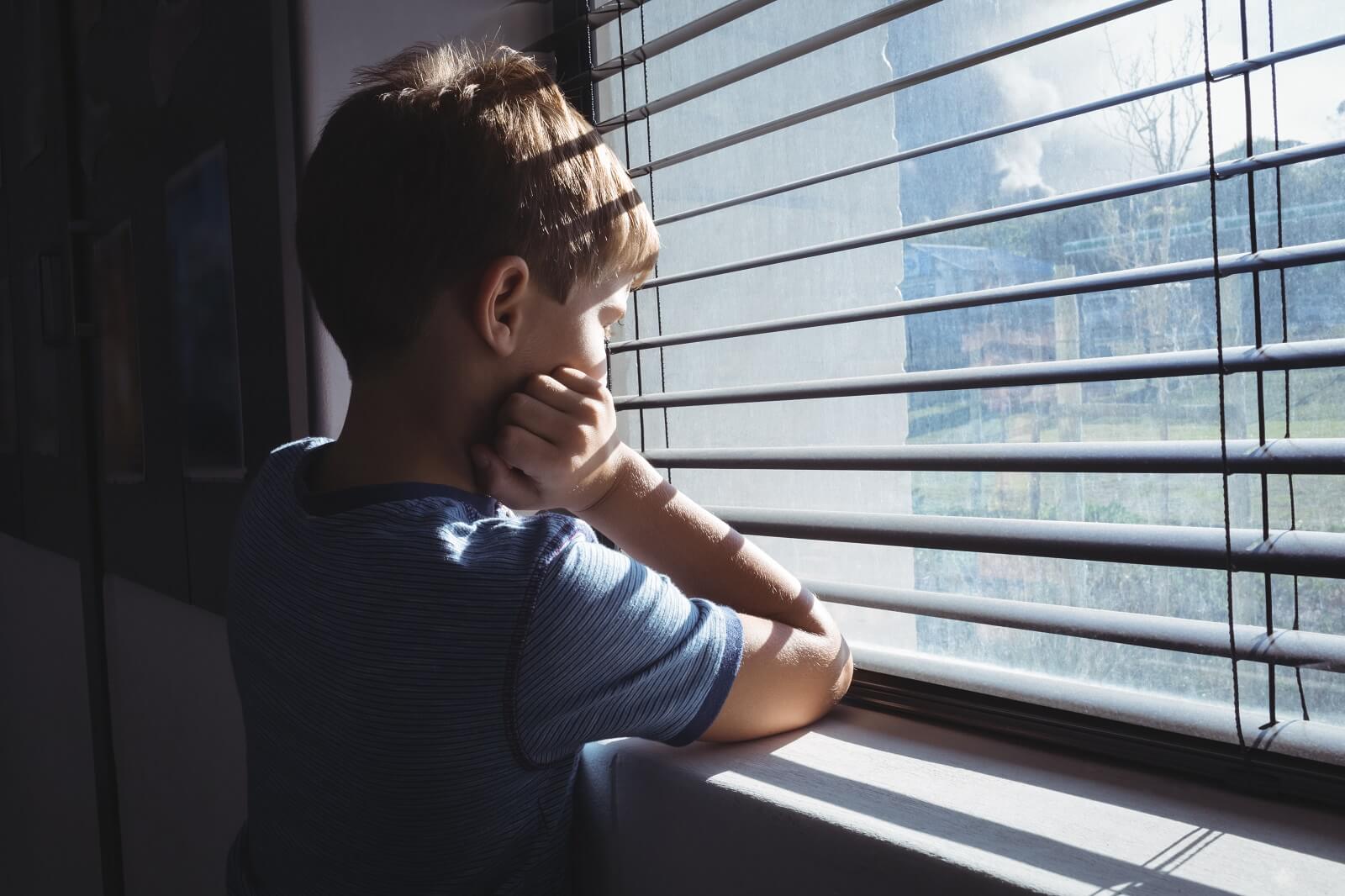 6. Lessons Learned in Quarantine
Pornography and Prostitution: a backstreet brothel, a locked bedroom door, and the link between the two. It is easy to shake our heads at a problem, briefly pray for someone, or impersonally support an organization when we can stay emotionally disconnected. We give...
read more