Most Popular Posts in the Past Year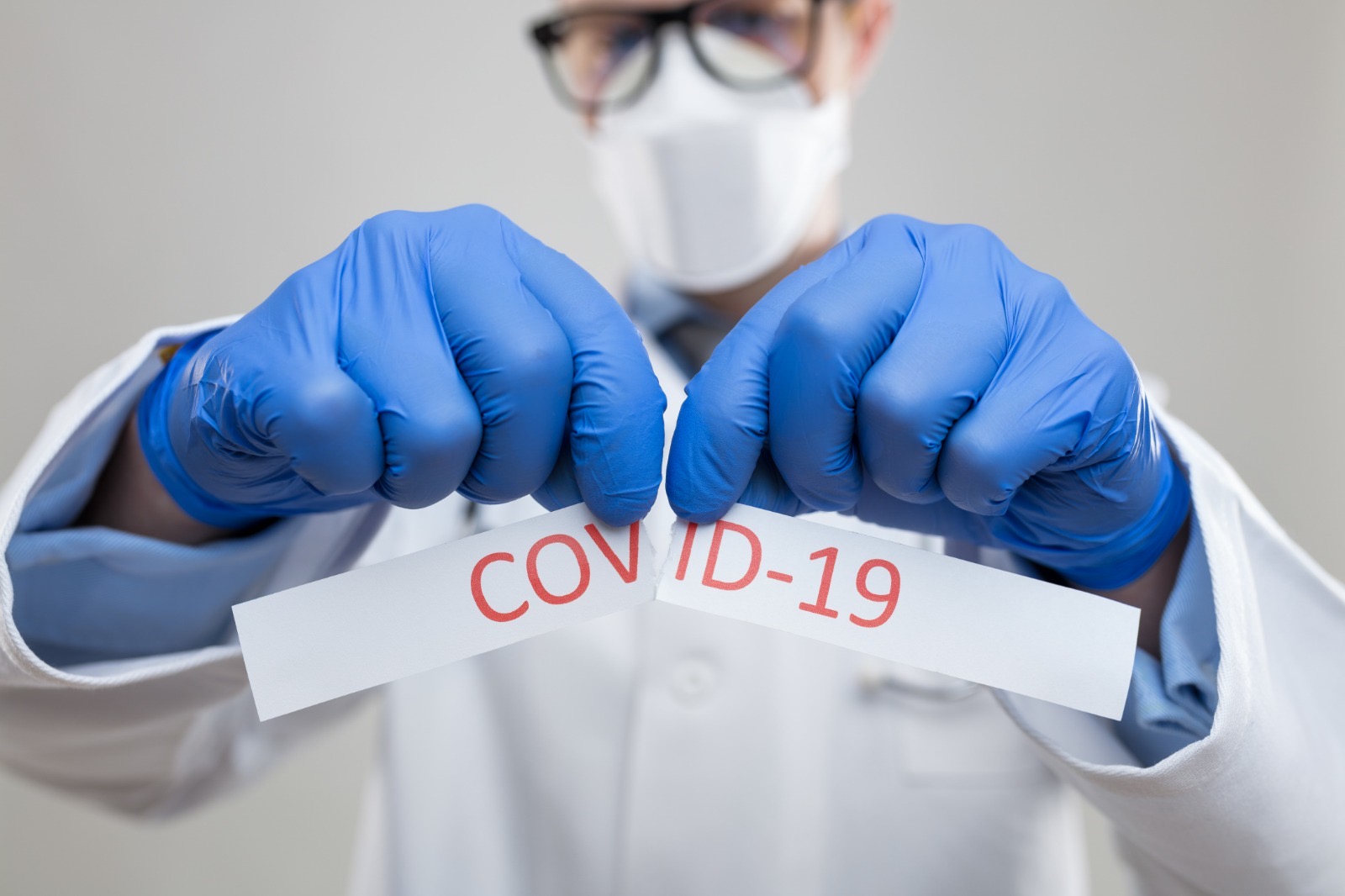 1. How Should We Respond to COVID-19?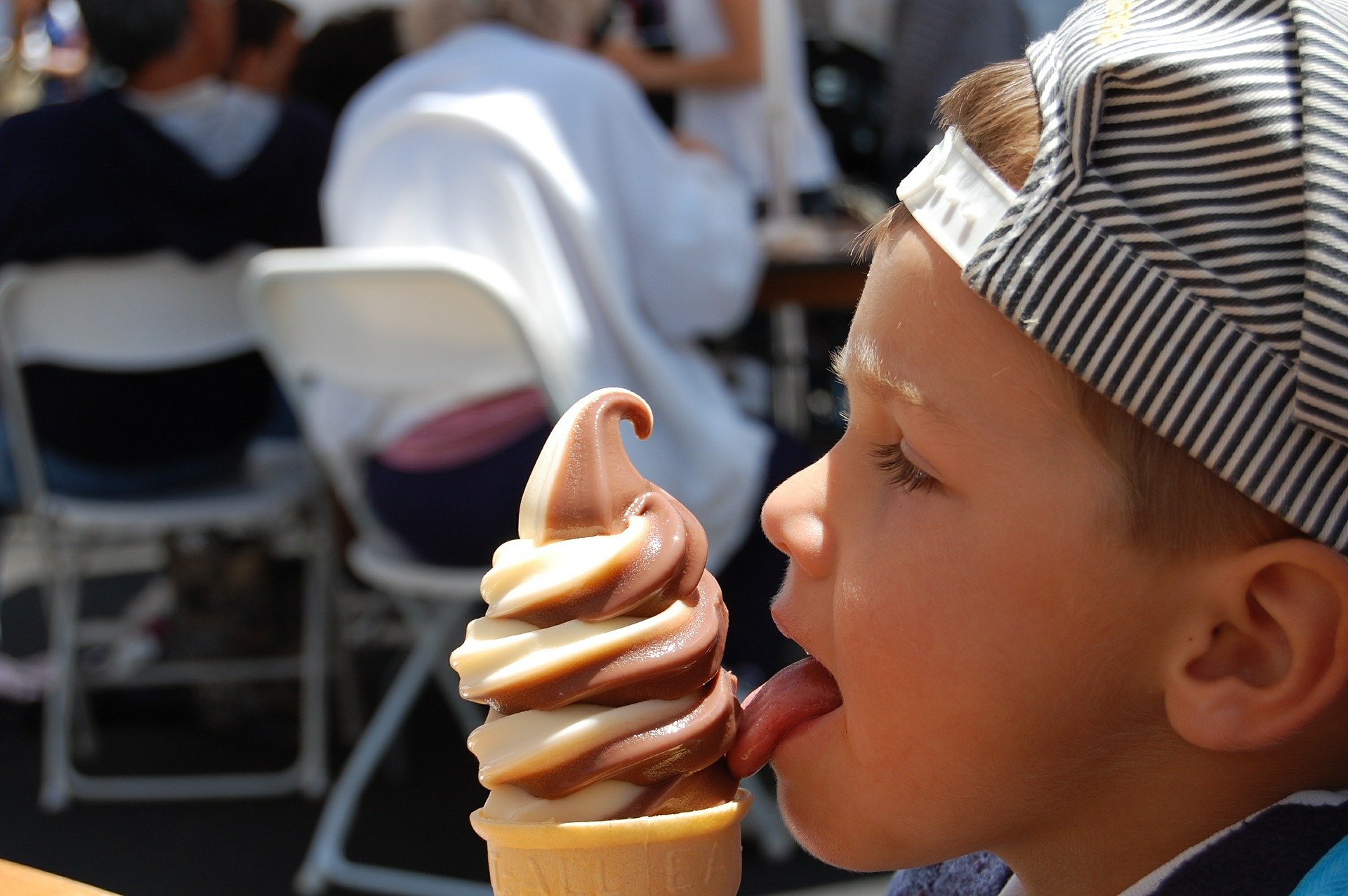 2. A Fundamental Philosophy of Fun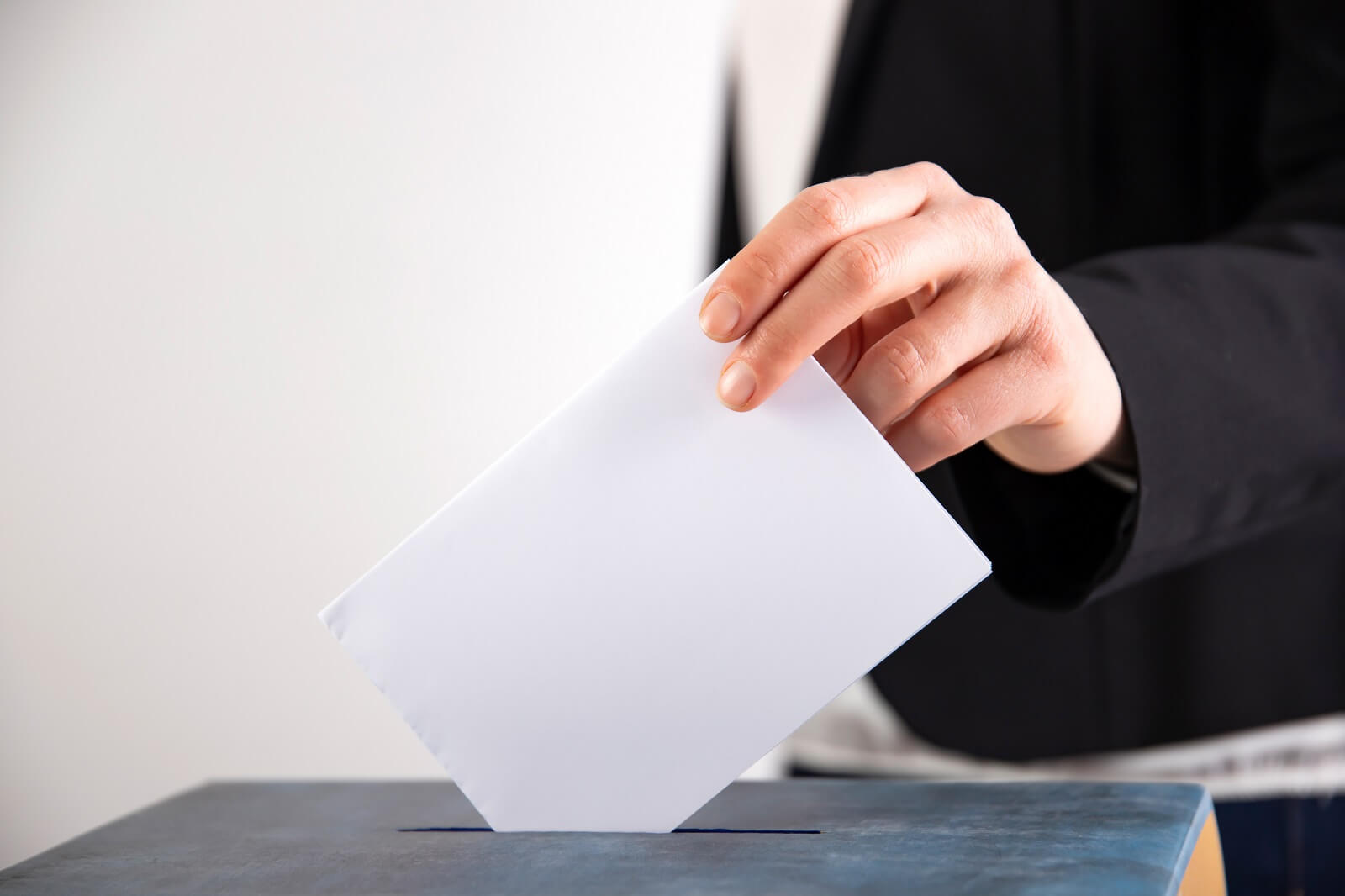 3. I Won't Be Voting Tonight. Here's Why.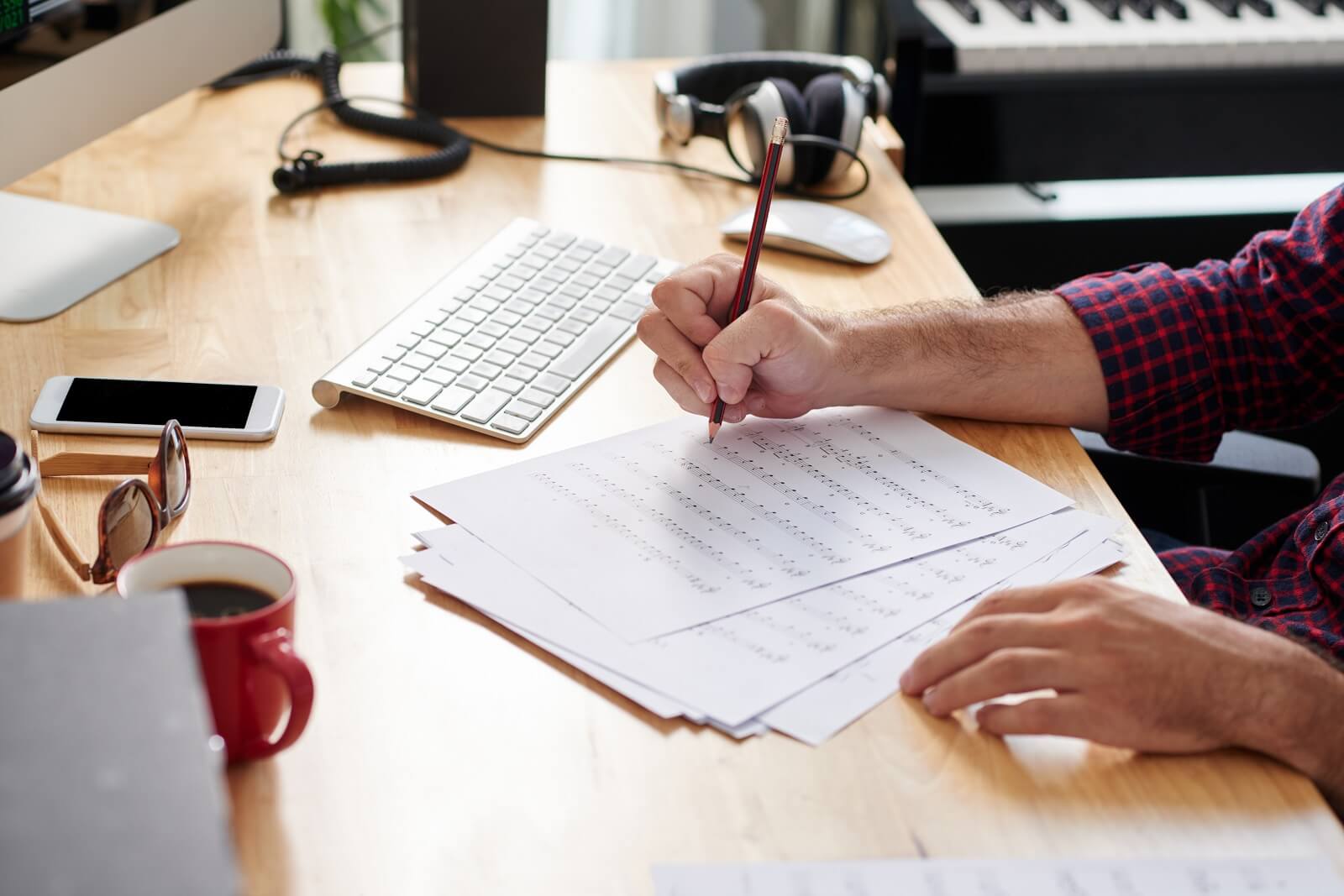 5. How Do We Assess Value in Music?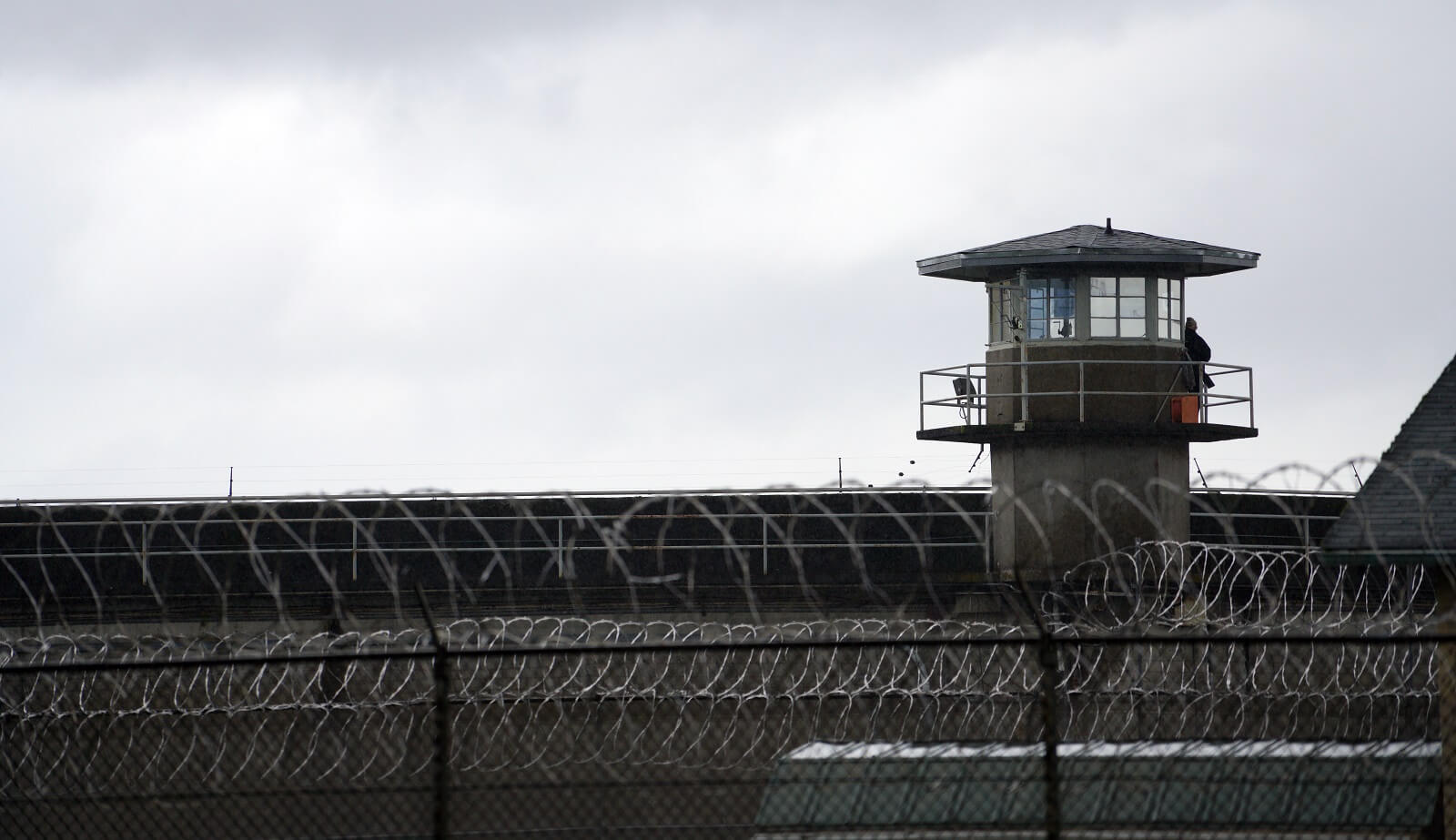 6. Persecution: What Do You Mean?
Do not be conformed to this world, but be transformed by the renewal of your mind, that by testing you may discern what is the will of God, what is good and acceptable and perfect. (Romans 12:2, ESV)  Those who have spent time in the discipline of philosophy often get...
read more