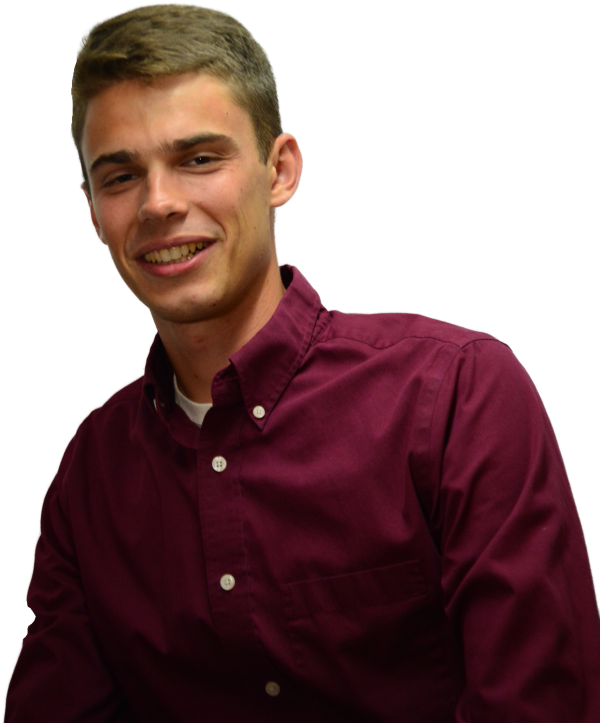 Drew Barnard is a musician, writer, avid reader, and a lover of good conversation. He believes that a pursuit of God should lead to a whole-hearted engagement of the mind and emotions. Raised in a Christian home, Drew watched his parents move into the Anabaptist circles at a young age. After his father left the family when he was sixteen, Drew faced many questions about his purpose in life and learning how to discern God's will. As a result of these experiences, he is passionate about seeing others faithfully serving Christ, regardless of trying circumstances. He is particularly interested in the questions and difficulties that exist within the Anabaptist communities.
A classical pianist, Drew recently quit his office job to become a music teacher; he has a number of private piano students and also serves as the music director at Schaefferstown Mennonite High School. In his free time, if he's not reading, writing, or playing piano, Drew loves spending time with his siblings or catching up one-on-one with his friends at coffee shops or Asian restaurants. He attends the Church at Cross Keys and is excited to see other brothers and sisters hungry to serve God more fully. 
As an editor and contributor at Think Truth, Drew looks forward to using this platform to produce content inspired by rousing discussions with friends, personal study, and ultimately an ever-growing love for Jesus.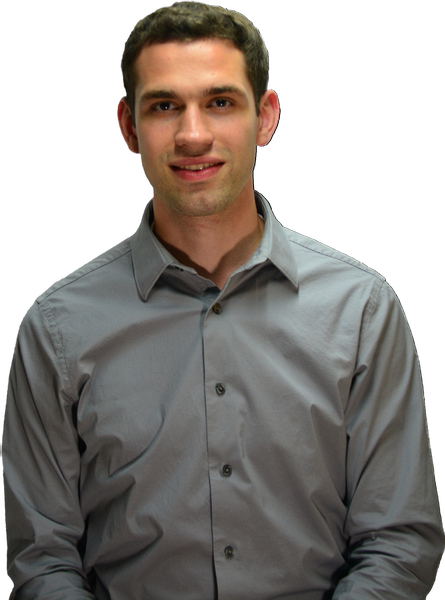 Sergey Kravets is a music student and teacher, who enjoys traveling abroad, and loves to take part in a reasonable discussion. Sergey is originally from Ukraine and, shortly after the fall of the Soviet Union, was toted along as his family immigrated to the States. Most of his teenage years, though, were spent back in Ukraine ministering with his family among the churches throughout the country. On returning to the States, Sergey has taught music to K-12th grades at a Christian school and homeschool co-ops, and continues to teach privately while working towards his Bachelor of Music in Education at West Chester University. 
Sergey enjoys traveling, and his summers are mostly spent traversing the States and internationally in a combination of humanitarian and ministry trips—usually involving music. Having visited numerous countries spanning five continents and observing many different cultures has only served to strengthen Sergey's confidence in the truth of the Gospel and that the Word truly transcends boundary lines and cultures. He believes that true abundant life can only be found in dying as Christ taught and exemplified. 
Sergey's passion is the desire that everyone everywhere would engage their minds in the pursuit of Christ. That people would not merely drift through life, but be transformed by the renewing of the mind as they have their "…powers of discernment trained by constant practice to distinguish good from evil."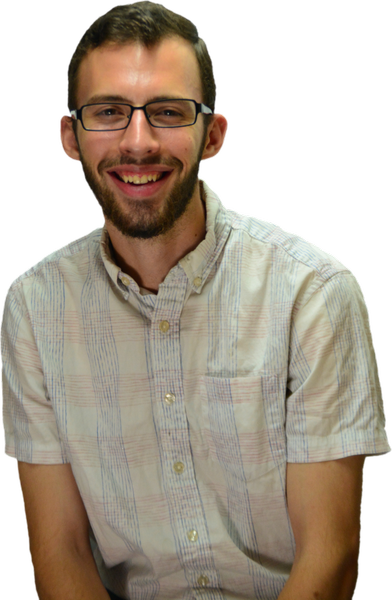 Elijah Lloyd is a big-picture thinker who is very interested in understanding why people do what they do, and enjoys helping people see new ways of looking at old ideas.
Elijah grew up in Lancaster, PA with an interesting mix of urban and suburban life. As a young man, mowing the neighbors' lawns, Elijah liked to yell above the noise of the mower, preaching at nobody in particular just to voice the struggles he was facing and process what he wished he could understand. As he worked through the struggles of watching people he loved and trusted walk away from God or the church, he became increasingly disturbed and started asking a lot of "why?" questions. Elijah began realizing that if he were to remain a Christian and continue to honor his parents, he would need to be different from much of his cohort. This caused years of quietly struggling through these big questions of identity and worldview.
Going to Ghana to be discipled by a missionary for two years was a major turning point for Elijah: the time was spent studying, writing, asking questions, and learning how to think well, while adapting to another culture. During this time, he realized that he wanted nothing less than a life lived for God and others. He also began making more sense of the things which he and his church believed.
Elijah believes that there are answers to the questions that we ask and that those questions matter. And if he doesn't have a good answer (which is often the case), then he will keep searching for one.
Elijah finds his greatest love in motivating others to discover ultimate value.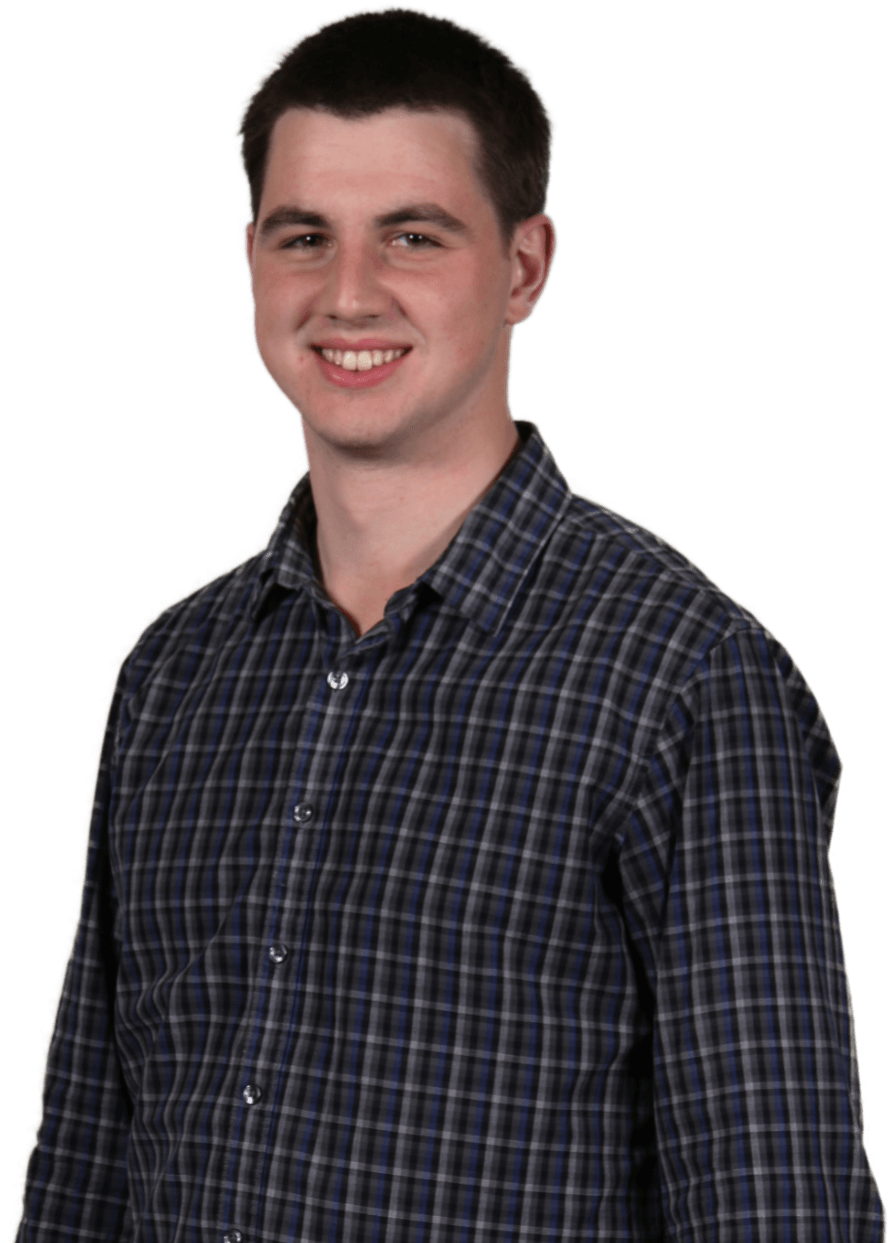 Stewart Ebersole is a school teacher who enjoys engaging in deep thought and discussion on a wide range of topics. Something of an introvert, he would much rather spend the evening in the company of a good book than with a group of people. The youngest of a large family, he was born and raised in Myerstown, PA. His home was full of activity, although he still managed to find time to read and develop a love for taking in new information. The son of a church leader, he had a first-hand view of many of the struggles and blessings a church leader experiences.
Serving in the classroom as a teacher for six years gave him a new perspective on leadership and authority. Teaching school put him in charge of trying to create and administer rules fairly. This shaped his view of rules and authority in a major way, both in relating to authority over him and those under his authority. Recently, Stewart moved to New York City, where he serves teaching school and contributing to church life there.
Stewart believes that the Christian life requires both the discipline of set boundaries and the vibrancy of an emotional connection to the work of Christ. Chasing an emotional experience or relying merely on rules for salvation will only result in emptiness and apostasy. In a culture prone to extremism, Stewart wants to find the balance in Truth, and help others find the same.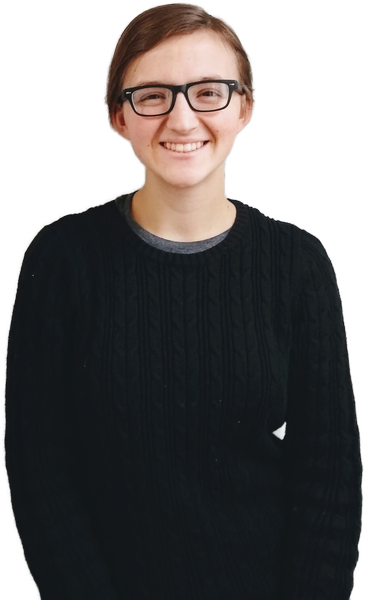 Kristen Yoder currently resides in Elmhurst, Queens, NYC, one of the most ethnically diverse places on the earth. She loves city living and is especially partial toward NYC. She is currently completing her BA in English while participating in different church activities. She is thrilled by the beauty of the multiple countries represented in Elmhurst and her multi-ethnic church because it represents a glimpse of what the throne room in heaven will look like. Out of her passion for cultures and upbringing at the Mission Training Center (mtcinnyc.com), one of her dreams is to see more ethnic diversity in Anabaptist circles.
Through research paper assignments in college and Bible school, Kristen learned to enjoy writing both as an intellectual exercise and as a way of influencing people with the truth of Scripture. One of her goals for writing is to proclaim the Gospel, challenging other believers to do the same because she believes all Christians have been given the responsibility to make disciples wherever they are. 
Currently, Kristen is learning to trust God with her whole life and hold to the promises He has given in His word. Sparked by a study on God's immutability, or His unchangingness, she wants to continue studying more about His specific attributes, as revealed through Scripture. Besides learning about His immutability, she is also realizing the importance of His other character traits, including His goodness, faithfulness, omnipotence, and wisdom. Studying the character of God gives her a solid foundation on which she can trust Him with her whole future. 
Oh, and she will immediately jump into any conversation about the Myers-Briggs and DISC personality types or about favorite books and relieves stress by cooking new dishes, laughing with her siblings, or playing board games.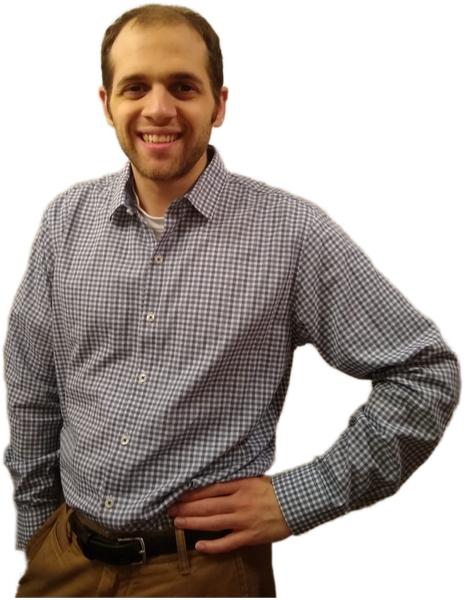 Paul Lamicela is a biblical studies teacher and Ph.D. student, and newlywed husband to his beautiful wife Laura. He was born into an Italian-American family in NYC and has lived in PA with his family since age 10. 
Paul's passion is to help people know, be shaped by, and love the truth, goodness, and beauty of the one grand story of Scripture—which we are swept into through Jesus. Paul loves teaching and enjoys good conversations and good books (especially biblical studies and classic fiction). 
Years of severe chronic illness in Paul's family (his mother and younger sister) have made a significant impact on Paul's life and thinking. It's forced him to wrestle with hard, real questions about suffering and God's goodness. It's also led him to a special appreciation for the hope of the resurrection and new creation.
Paul and Laura's hobbies include cooking (especially Mediterranean) and travel (especially in Europe).