Drew Barnard
Senior Editor
Drew is a musician, writer, and teacher who loves engaging conversation, especially on the church and philosophy. When he isn't teaching music or working on a Think Truth project, Drew is probably reading, playing piano, or catching up with a friend at a coffee shop. He is constantly wrestling with deep questions and wouldn't want life any other way.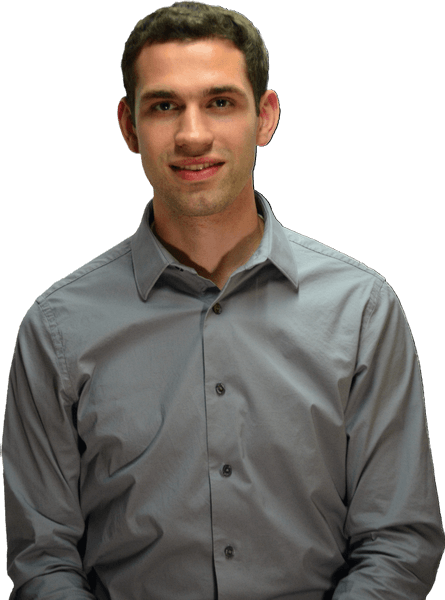 Sergey Kravets
Editor
Sergey is a music teacher and MM student in choral conducting. He enjoys discussions of different ideas and premises in Christian thought, and is curious to think out their logical conclusions. In his off-seasons, Sergey loves to spend time with friends, try something new, or travel with a choir.
Elijah Lloyd
Site Manager, Editor
Elijah is a dream-oriented thinker with a wide spectrum of pursuits, including reading philosophy, listening and participating in debates, working as a PR coordinator for his church's mission, and finishing his B.A. in Communication Studies. He finds his greatest enjoyment in explaining truth to people in a big-picture way that helps them "get it."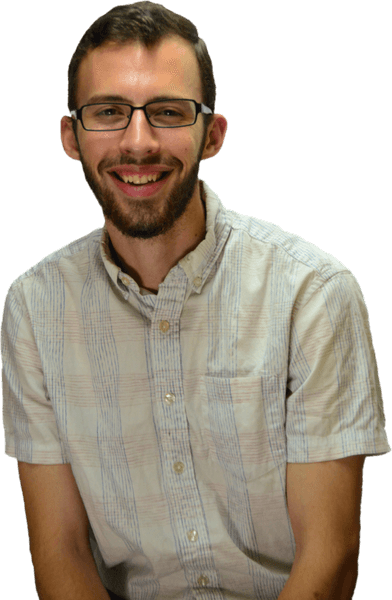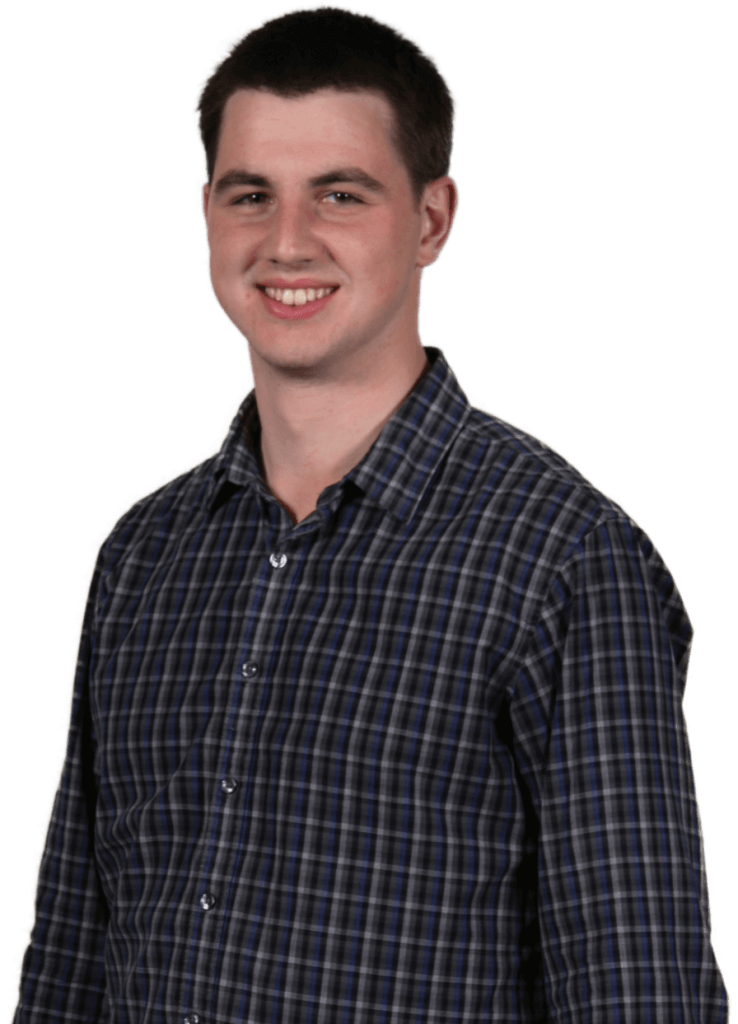 Stewart Ebersole
Contributor
Stewart Ebersole is a school teacher who enjoys engaging in deep thought and discussion on a wide range of topics. Something of an introvert, he would much rather spend the evening in the company of a good book than with a group of people. In a culture prone to extremism, Stewart wants to find the balance in Truth, and help others find the same.
Kristen Yoder
Contributor
Kristen is a college student, Chick-fil-A employee, and lover of literature. She resides in Queens, NYC, and finds joy in interacting with people from other cultures. Her passion is to see the Church of Christ using their gifts to share the gospel both in their home communities as well as around the globe.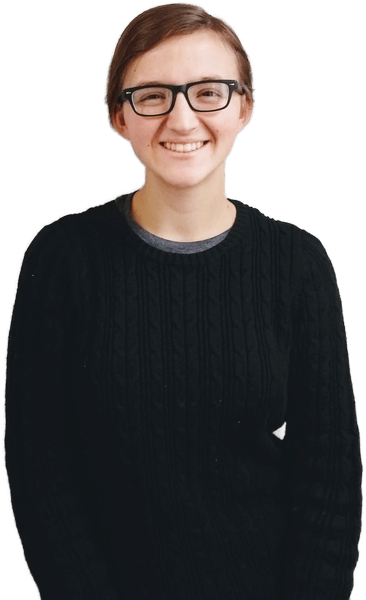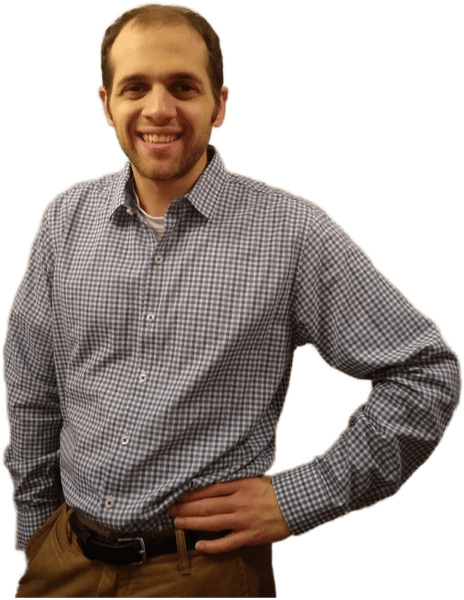 Paul Lamicela
Contributor
Dr. Paul Lamicela (PhD in biblical theology) teaches biblical studies through his Biblical Storyline Academy (biblicalstoryline.org). Paul's passion is to help people know, be shaped by, and love the truth, goodness, and beauty of the one grand story of Scripture—which we are swept into through Jesus. Paul loves teaching and enjoys good conversations and good books (especially biblical studies and classic fiction). Paul is a very happy husband to Laura, and a member of Charity Christian Fellowship in Leola, PA. Paul and Laura's hobbies include cooking (especially Mediterranean) and travel (especially in Europe).
Hannah Clark
Contributor
Hannah is passionate about seeing the brokenness in this world touched by Jesus, her Savior. Currently, she is studying trauma counseling under Restore Training and living in Elmhurst, Queens NYC, as an intern at the Ministry Training Center. Some of her favorite things are music, art, writing, and learning.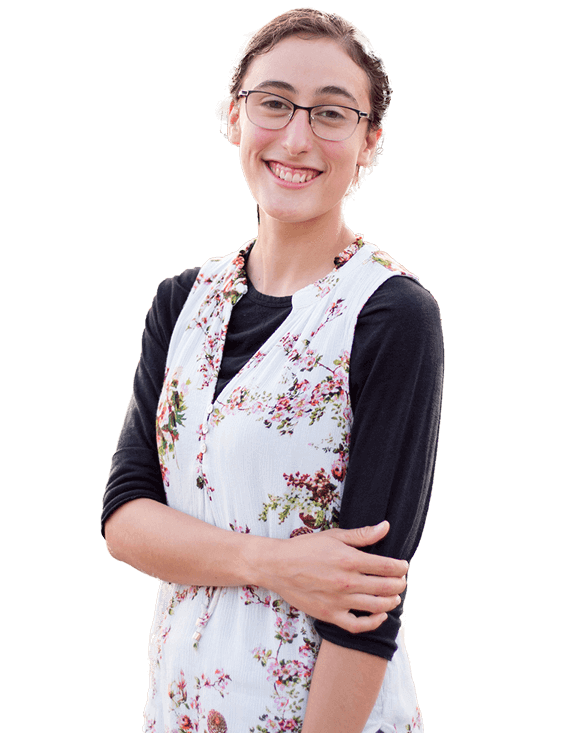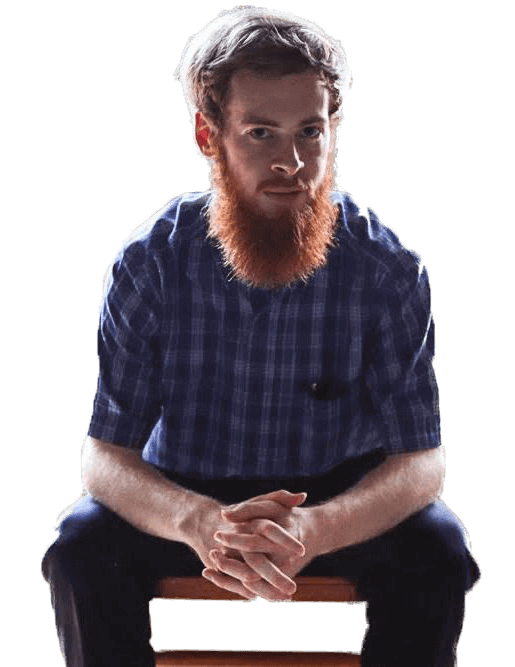 Lynn Martin
Contributor
Lynn Martin's alma mater is the University of Maryland, and he makes music with might and main. He enjoys Brahms and brown sugar. He cares about Christianity and captains the Curator with a number of colleagues. (This is a poetry and prose publication that encourages Anabaptists to be excellent authors.)